The Fundraising Committee will develop a 12-month campaign to increase alumni participation in RVCP organizational funding. Stay plugged in after graduation. Learn how you can participate in RVCPs' Alumni network. The RVCP Alumni network provides alumni with opportunities to continue growing together and advancing the movement for community development services globally. 
Capacity building Committee will provide opportunities for alumni to learn, connect, and collaborate including conferences, workshops etc.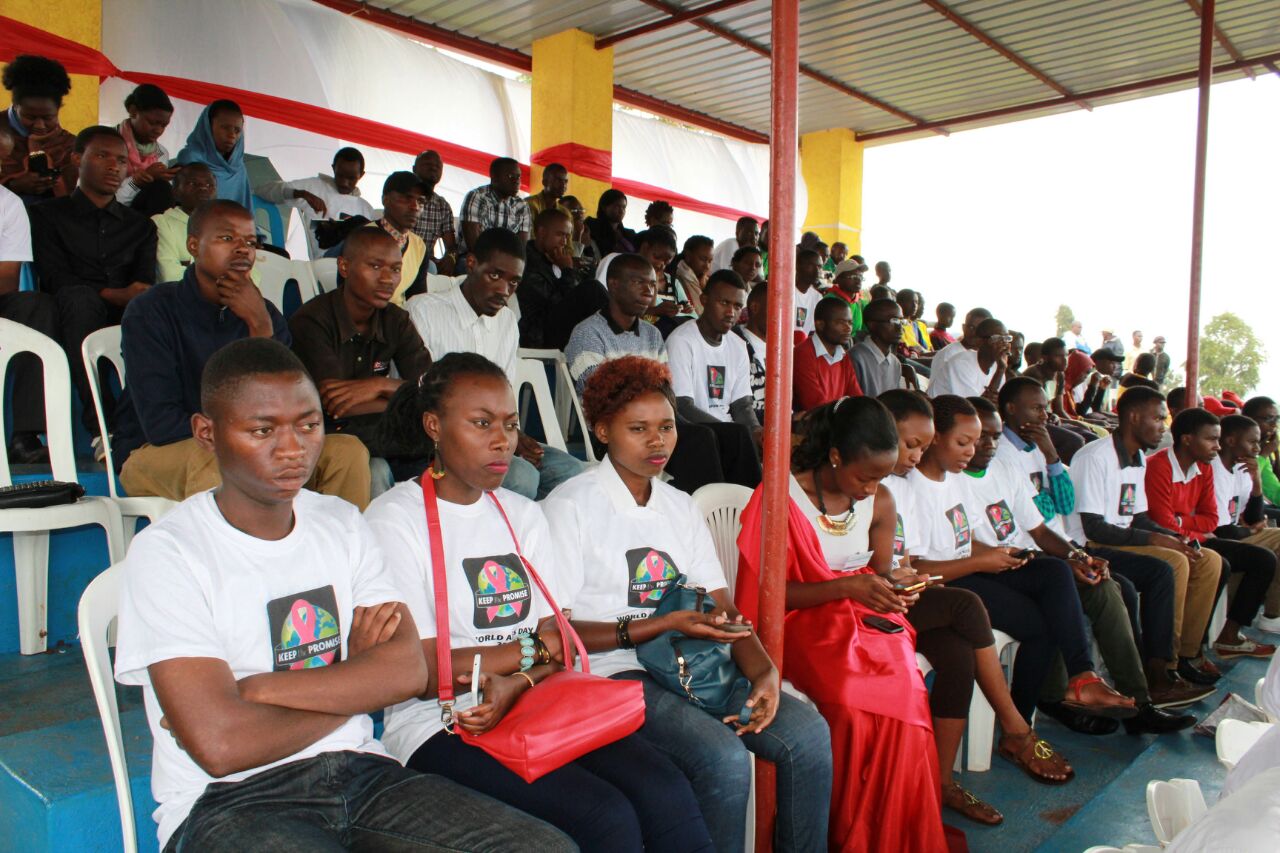 Support and advocates Committee will design a campaigns and help in its implementations using the strategies growth platform to provide good practices, conflict resolution, mentorships to the students,   and project running in the communities.
Research committee:  will involve into designing of research projects, participations in the running projects, and monitoring and evaluation of past projects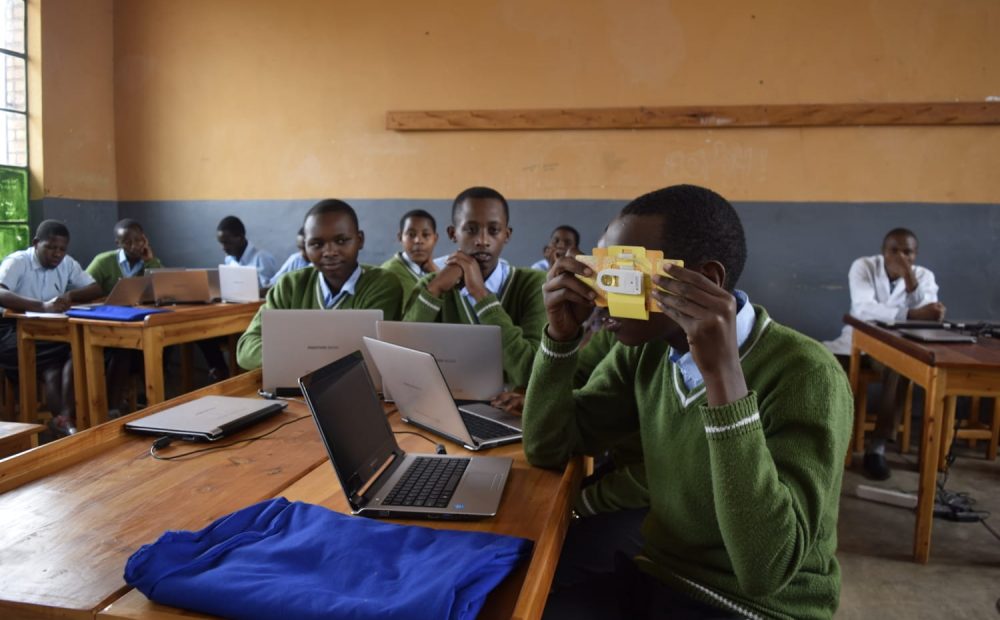 Give to RVCP
Join the RVCP Alumni Giving Circle! This is a group of alumni who make small donations to sustain RVCP and ensure us to continue community outreaches in village. Ready to transform your legacy in RVCP?
Please, email us at: alumninetwork@rwandavcp.org