Rwanda Village Community Promoters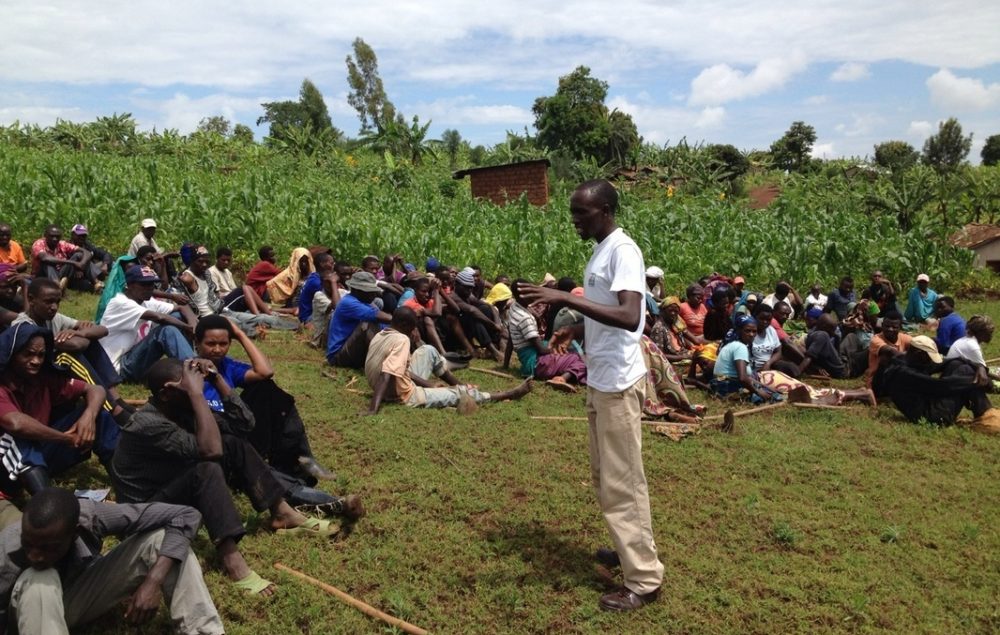 RVCP is a non Profit, youth lead NGO at University Of Rwanda. Founded in 1998 and started community work at village level since 2000 up to now. Our target beneficiaries  are more 25+ thousands.  we have 500+ members including graduates, undergraduates, residences, and alumni. we are legally running a number of village community projects around the country.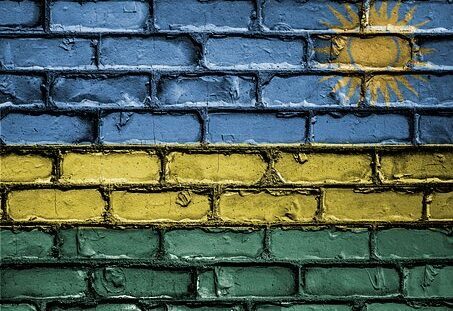 RVCP focus on health  and agriculture concept projects to promote sustainable and responsible interventions at village level to encourage self-reliant, community-orientated and informed citizens. we are currently running 10 program with in four chapters of North, East, south and Kigali provinces of Rwanda. We have also extended our impact to Germany and USA.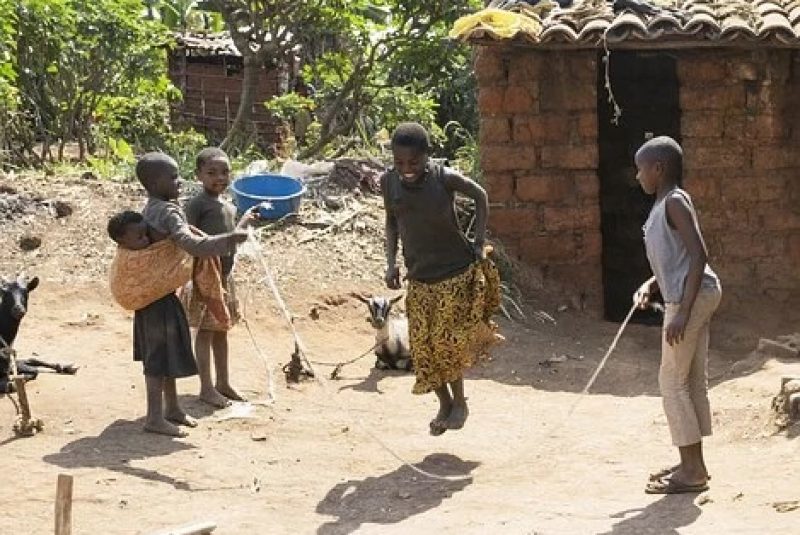 Working with students and local volunteers is a key part of the foundation upon which RVCP was built as it strives to increase awareness and develop students' problem solving skills, aptitude for fieldwork, and project planning abilities. Furthermore, RVCP fosters an atmosphere of cultural exchange and skill sharing by working alongside international volunteers
Rwanda Village Community Promoters (RVCP), formerly known as Rwanda Village Concept Project is a non-profit, youth-led, non-governmental organisation run by students at the University of Rwanda (UR). RVCP was founded in 1998 and started field work in the Huye district of southern Province of Rwanda in 2000. Since then, RVCP has expanded its community outreach and activities to include Kigali, eastern and northern Province of Rwanda.