Women's rights are still violated until today. In every minute, 27 girls are forced into early marriage according to World infographics. Also, 40% murders of women are committed by an intimate partner globally. 1 in 4 women is physically or sexually abused during pregnancy and more than 100 countries have laws that restrict women's participation in the economy.
According to UNESCO less than 30 percent of the world's researchers are women. And according to the WHO on average 30 percent of women who have been in relationship report that they have experienced some form of physical or sexual violence by their partner.
After analyzing the statistical situation, RVCP perceived it as a call to volunteer. RVCP Gender Empowerment (Pyramid) program tried to break the chain of problems and chaos of female to ensure total women empowerment by raising awareness on health, gender parity and youth education through celebration of annual International Women's Day.
Theme was "Think equal, build smart, innovate for change "and the campaign theme "#Balance for Better". The celebration of the day consisted of online campaign starting from 1st to 7th March 2018 and the actual celebration day on 8th March at Shyembe cell, MarabaSector in Huye district of Rwanda.
Hon Senator Mukasine and Hon Deputy RuhakanaAlbert Conseil National pour les Femme (CNF) representatives at Province and District level, Military, Police, Vice mayor of Social affairs among others.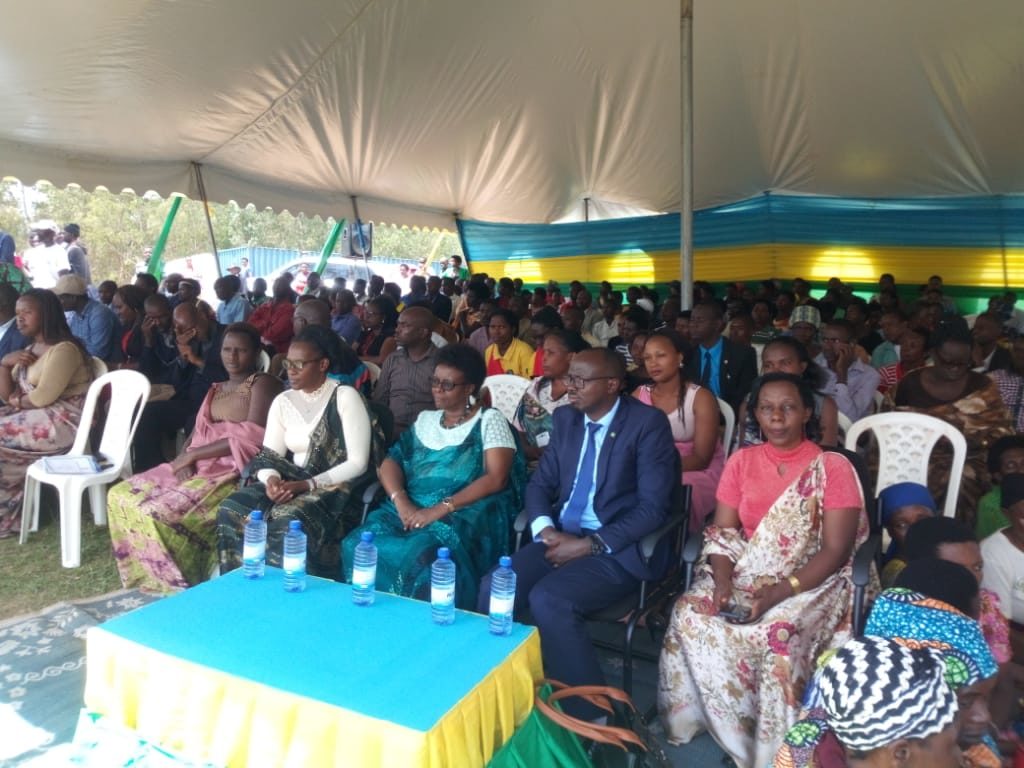 "I urge you all who have attended this celebration of the international women's Day to put together efforts in preventing and fighting Family conflicts. I would love to remind you that the stability of families is the basis for the countries development." Hon. Senator Mukasine.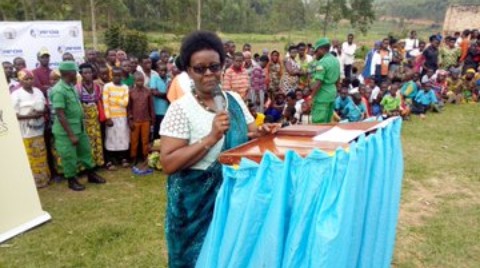 RVCP volunteers passed sketch about gender equality which created the better understanding about gender equality in community. Moreover, government officials appreciated all stakeholders who made the dream of successful IWD2019 comes to reality. It was a very entertaining day of valuing the potential and impact of women in development consisted of dances, sketches and songs.