Rwanda Village Communnity Promoters
RVCP aims to improve the living conditions of underprivileged people in village communities and build the capacity of involved youth.​
We create a better living for underprivileged people by youth engagement in the community that we are a part of.​
Empowerment and leadership   Commitment of community            Innovative volunteerism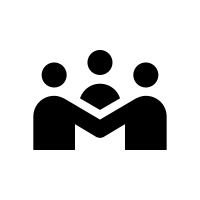 Rwanda Village Community Promoters (RVCP), formerly known as Rwanda Village Concept Project is a non-profit, youth-led, non-governmental organisation run by students at the University of Rwanda (UR). RVCP was founded in 1998 and started field work in the Huye district of southern Province of Rwanda in 2000. Since then, RVCP has expanded its community outreach and activities to include Kigali, eastern and northern Province of Rwanda.

Following the 1994 genocide, in which more than 1,000,000 people were killed in three months, villages and towns as well as the unified, community spirit were destroyed. RVCP was initiated by students hoping to provide sustainable improvement in the health and living conditions for these underprivileged communities whose hope was almost completely gone. To date, we have have supported over 25 target groups in the Southern Provence of Rwanda.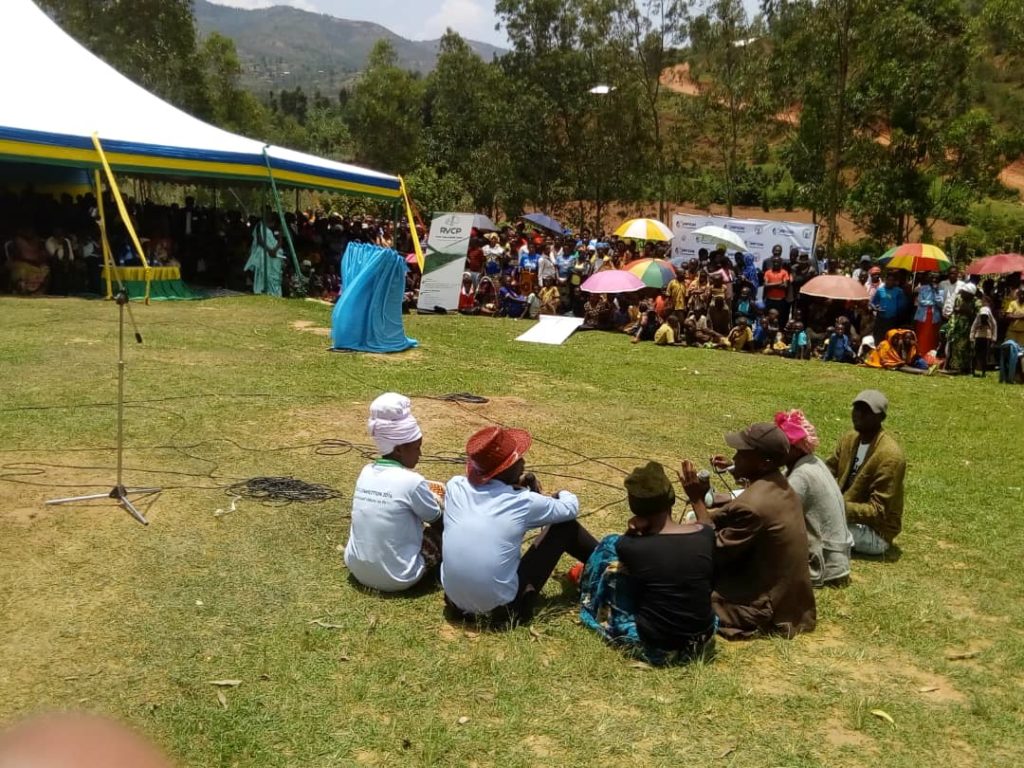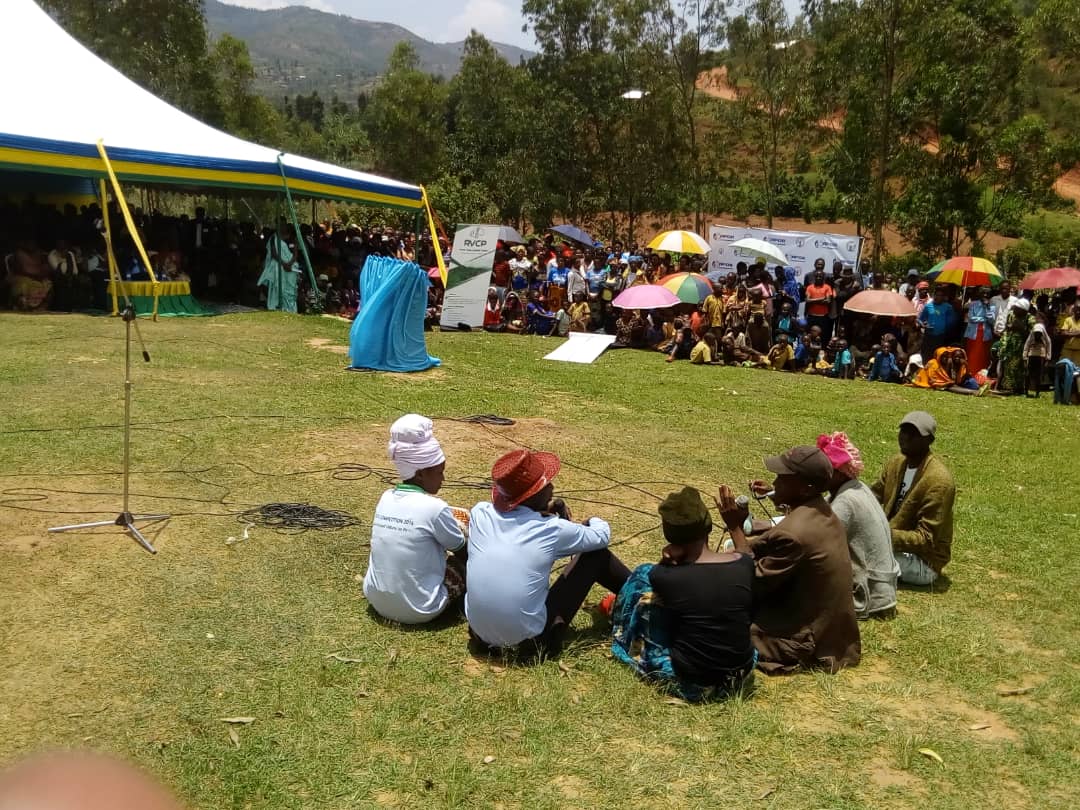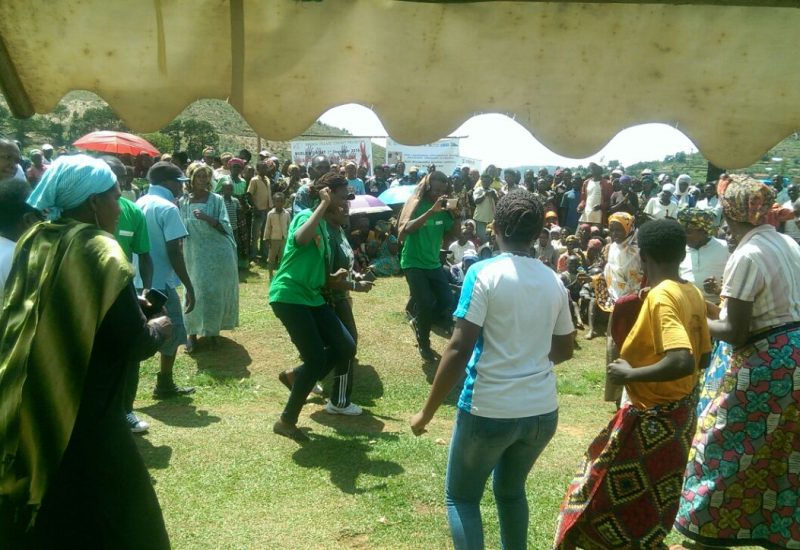 Working with students and local volunteers is a key part of the foundation upon which RVCP was built as it strives to increase awareness and develop students' problem solving skills, aptitude for fieldwork, and project planning abilities. Furthermore, RVCP fosters an atmosphere of cultural exchange and skill sharing by working alongside international volunteers.