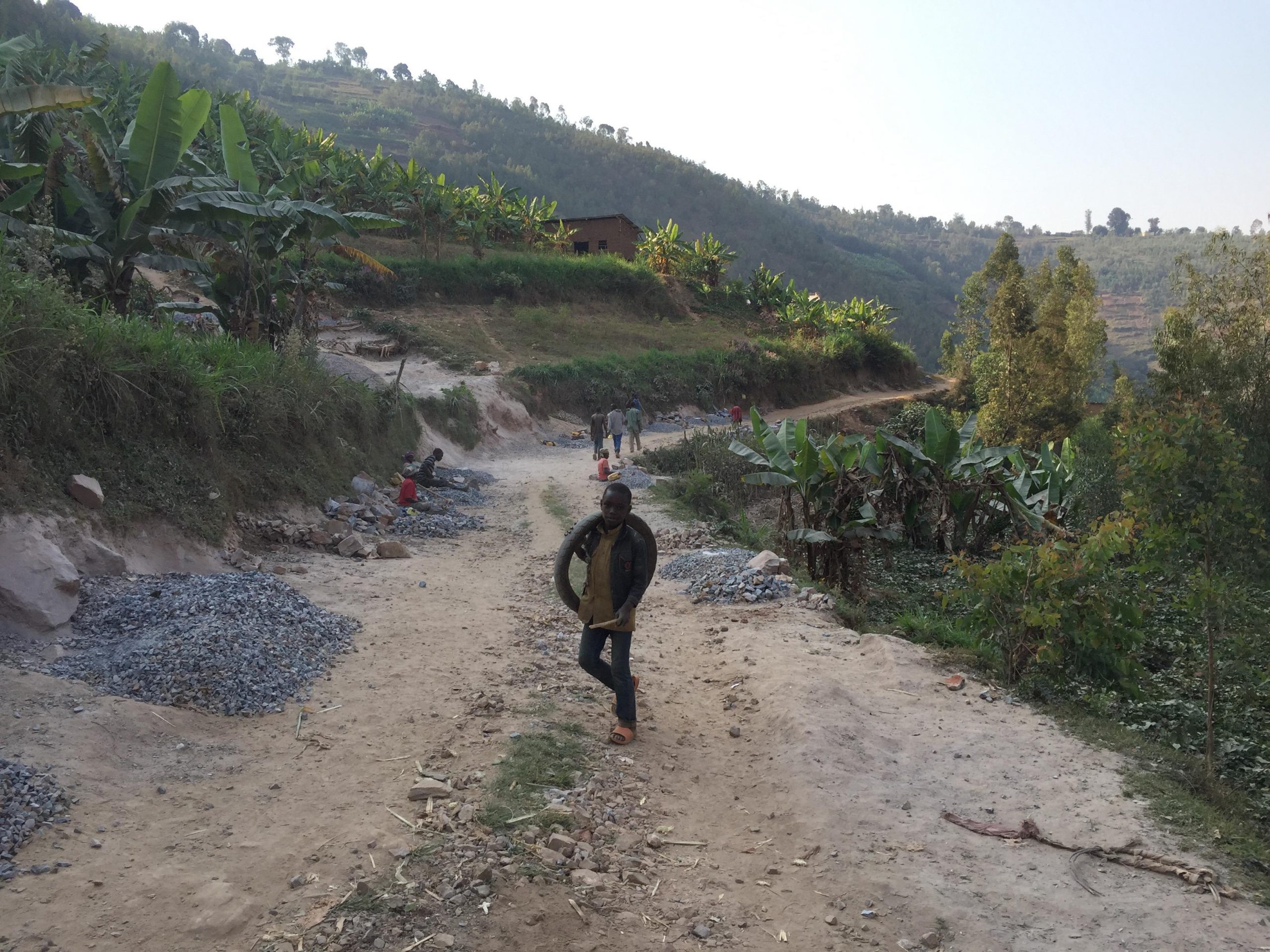 HISTORY OF RVCP-JeffHEALTH PROGRAM
It established in relationship with University of Rwanda medical students in 2006. Initially, consisted mostly of cultural and academic exchange. Every year, two to three Rwandan medical students that are part of Rwanda Village Community Promoters (RVCP) are chosen through a competitive application process to travel to Jefferson for a family medicine rotation. and Jefferson students apply also to come in Rwanda for community work in RVCP. The first partner village, Akarambi, and Ruli have implemented many projects with JeffHEALTH—including livestock rearing programs, community health worker education, and water filtration initiatives.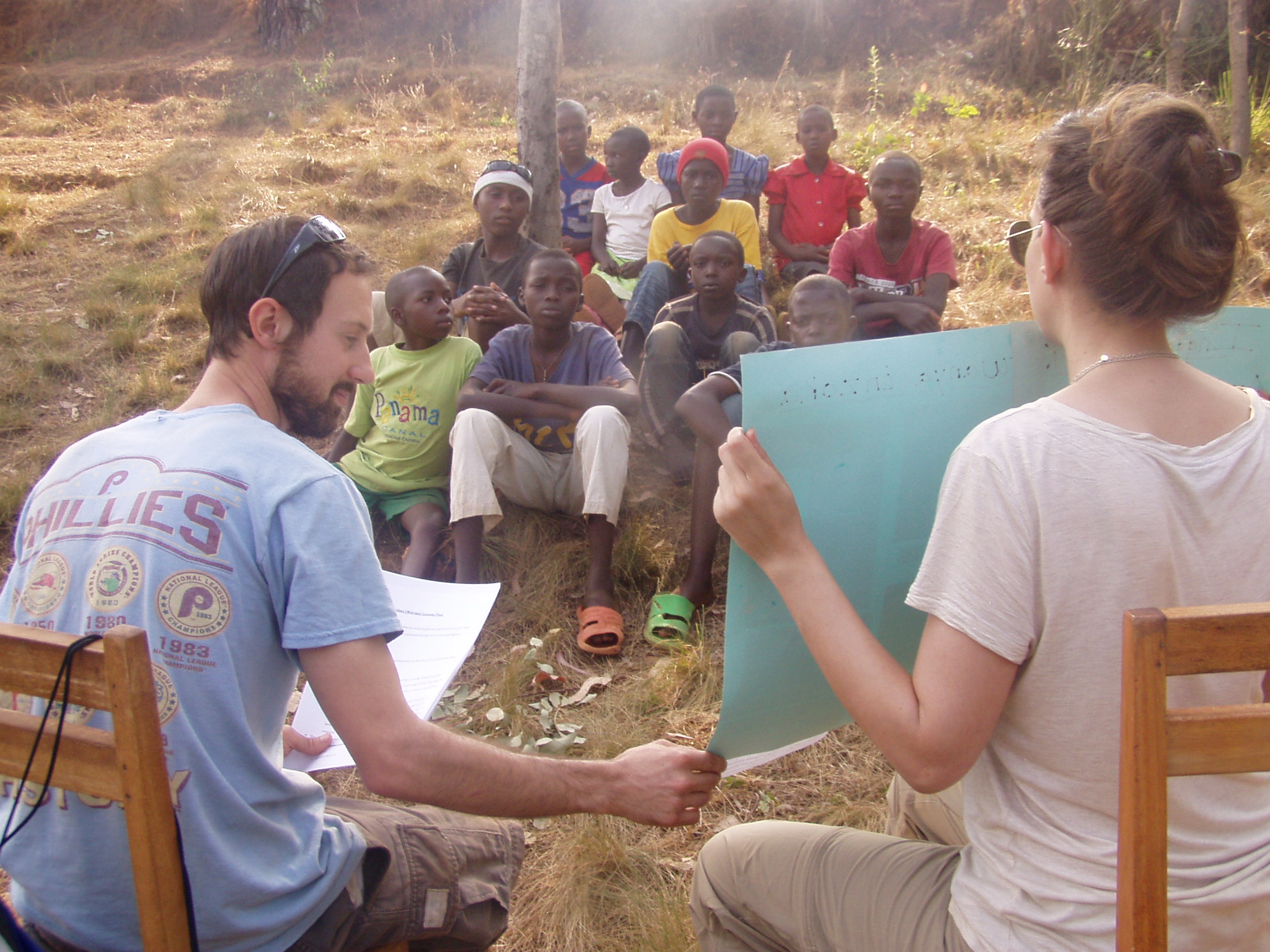 RVCP-JeffHEALTH's projects are located in Rulindo District about one-hour north of Kigali. have drastically varied from year to year depending on the needs of the target communities, funding, and the interests/skills of student members. Central to JeffHEALTH's projects is the idea of "training the trainer". Such projects focus on educating community health workers and other key informants on important health topics such as nutrition, water and sanitation, HIV/AIDS, family planning, and pre-natal care. Over the past fourteen years, JeffHEALTH has implemented at least fifteen projects.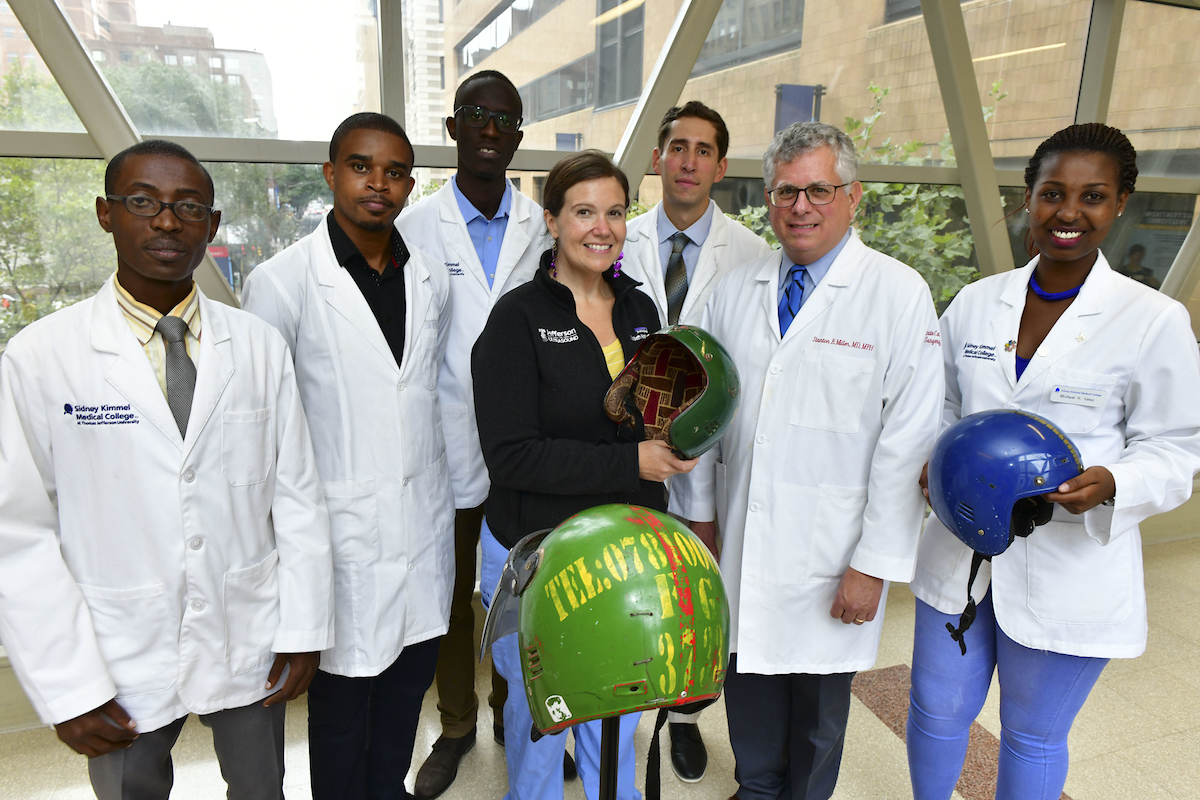 On April 16, medical students and faculty from Jefferson Medical College in Philadelphia, Pennsylvania, USA joined Rwandan medical and pharmacy students in Butare to learn more about the community health projects being done by the Rwanda Village Community Promoters (RVCP). Since 2006, Jefferson medical students have partnered with Rwandan medical students in an international student education exchange program aimed at understanding the intersection of medicine, service, social justice, and public health. Through this partnership, Jefferson has hosted more than 30 Rwandan medical students in Philadelphia and the RVCP has hosted more than 100.
Jefferson University students in Rwanda participate in clinical rotation at the University of Rwanda's teaching hospital ( CHUB and CHUK), working in the field with the people of  Huye District, Rulindo District and other involve in other community outreaches as well as clinical  and community researches participation.  The Rwandan students rotate through clinical instruction in family medicine and pediatrics. They also received classroom training through the "College within The College" (CwiC) track at JMC, allowing them access to population health courses as medical college students. Under  the partnership between RVCP from the Faculty of  Medicine at the University of Rwanda and JEFF HEALTH ( students organization  at the Thomas Jefferson University). The exchange program is between the medical  students from the University of Rwanda, College of Medicine members of RVCP and medical students from Thomas Jefferson University members of Jeff  HEALTH. The general purpose of the exchange program  is for the participants to learn experience, the health care practice, health education and research done in Rwanda and the United States as well as learn  from the culture, history and people in those  countries.