More than 386 tooth pastes & brushes were distributed in NKIMPA Primary students by RVCP Volunteers during World Oral Health Day 2019 celebration. Rwanda Village Community promoters (RVCP) through hygiene and water sanitation program in partnership with oral Health Foundation Rwanda celebrated World Oral Health Day 2019 at NKIMPA Primary students with the theme "Say Ahh, Act on Mouth."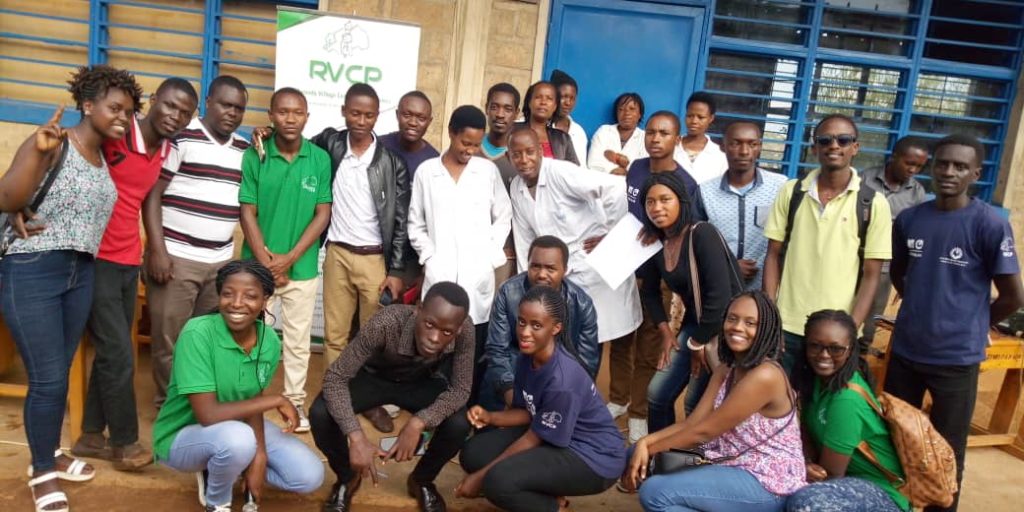 The event was prior started with different activities. Where on 19th to 22and march, there was online campaign on different social media like Facebook, Instagram, WhatsApp and twitter where we shared different information in order to raise awareness oral health on different people. And on 21st march 2019, RVCP volunteers are trained on oral diseases burden on the world effect of poor oral hygiene, dental diseases how to do oral hygiene and prevent their teeth and oral part against oral diseases.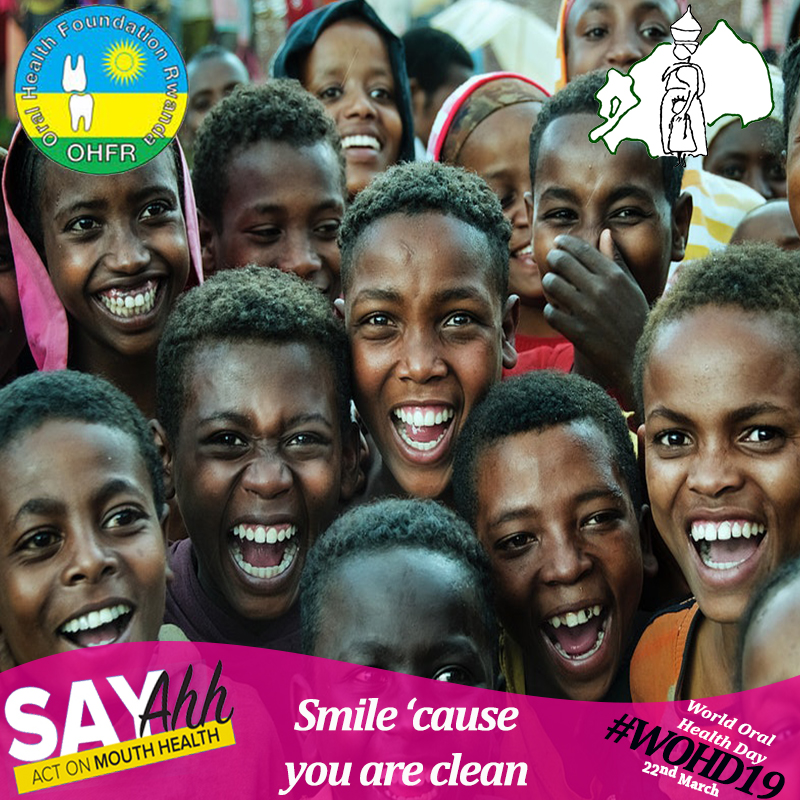 On Community outreach and cerebration of day, RVCP volunteers had done community outreach in Nyimpa primary school in Huye sector, Huye district where they teaches the student two sessions. The first one was oral diseases burden in Rwanda where the student got knowledge about some oral diseases they cause and they treatment they complication and how they can prevent themselves from these diseases.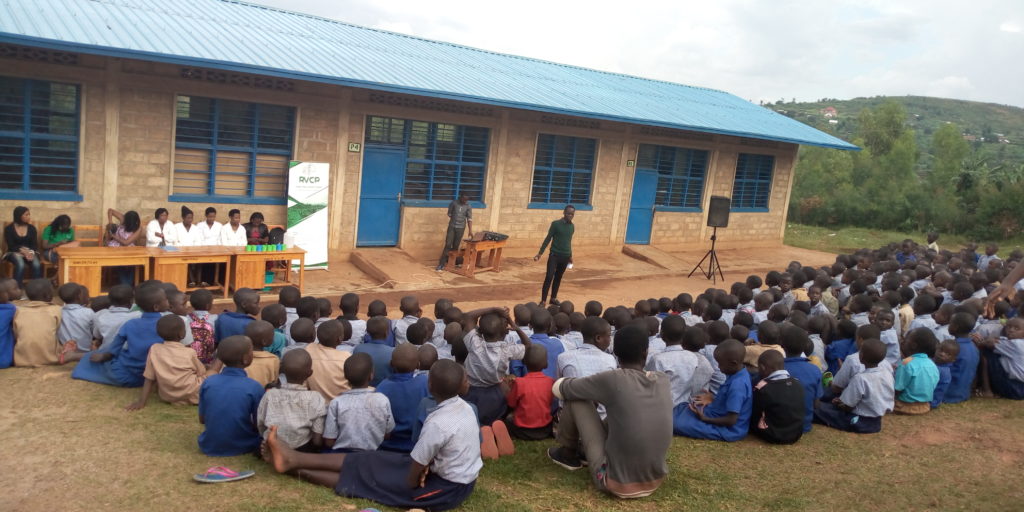 The Second session was on oral hygiene where the students were taught on how they can do oral hygiene we teach them how they can brush their teeth and tongue well. We also teach them about tool of oral hygiene and expiration date of tooth brush. Then after, three hundred eight six tooth paste, toothbrush distribute to the students of Nyimpa primary school.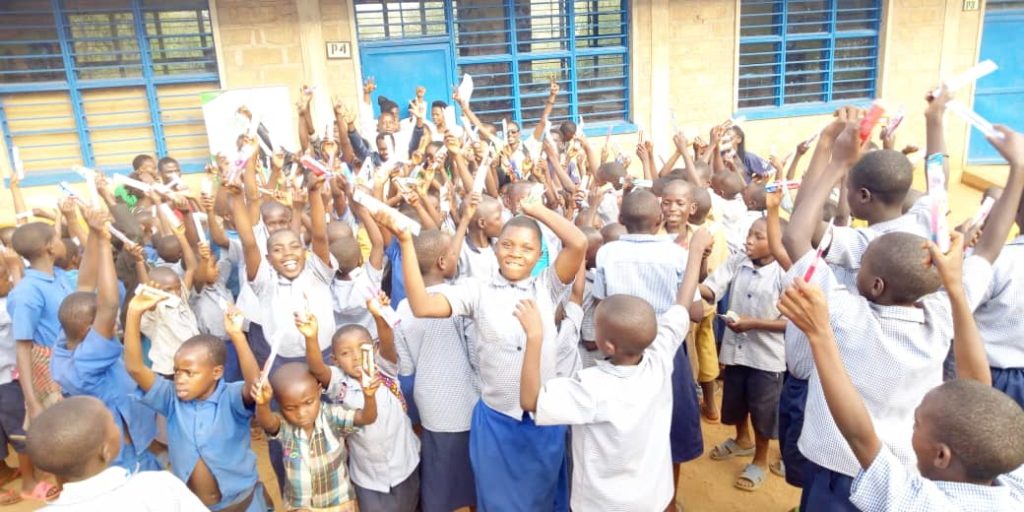 After this event, there were great outcomes. RVCP members acquired knowledge and skills on oral health care. Primary school students came to know oral hygiene benefits and got toothbrushes and toothpaste to use for self-hygiene, thus decreasing the risks of oral diseases and communicable diseases. Knowledge about how poor oral hygiene is a risk factor for many other diseases was raised, then oral health hygiene was started to be considered seriously. General public know about the mission of the day through online campaign.
RVCP appreciated all collaborators who made this impactful event happen: Thanks oral Health Foundation Rwanda, Thanks University of Rwanda, and Thanks Nyipma Primary school.