Maternal health is among important areas of focus in Rwanda where the government has put a lot of effort to improve and sustain both antenatal and postnatal health care and wellbeing.
Despite, all these efforts maternal mortality remains high where 210 deaths/100000 live births have been recorded in 2015 according to the Rwanda demographic survey
Pregnancy people in rural areas don't assess full control on prenatal health care in their place due to different factors including miseducation on maternal health and resources.
Community Health Work are equipped by necessary support skills to diagnose and prevent Eclampsia and Obstructed labor by Using Blood pressure machine (detecting hypertension during pregnancy) and measuring tape (monitoring baby size)
In addition, CHWs are trained on:
prenatal maternal death complications
Importance of prenatal care screening,
brainstorming for the main death causes of Maternal Death or complications related to pregnancy
then we identify the problems and try to find solutions altogether.
Project is working in Huye district in southern Provinces.
Now, 158 CHWS have been trained in 5 health centers out of 17 HCs in Huye district
Project started in the summer July 2017. With Partner, TUSAA, an international organization from Spain
There have been three rounds of formation since 2017
Project volunteers (RVCP and TUSAA) they take training together before executing project activities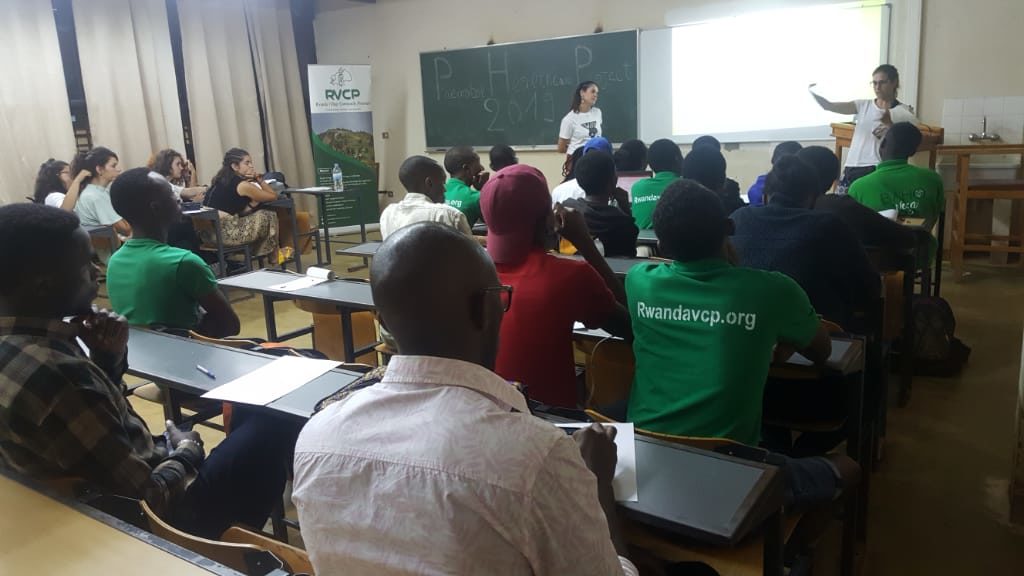 CHWs
In Rango health center project has 18 working CHWs volunteers
In KABIRIZI HC there are 25 CHWs who have been trained
In SOVU Health center the project has worked with 25CHWs
KINYAMAKARA Health Center
Project have trained 60 CHWs at Kinyamakara HC
Project have trained 28 CHW in KARAMA Health center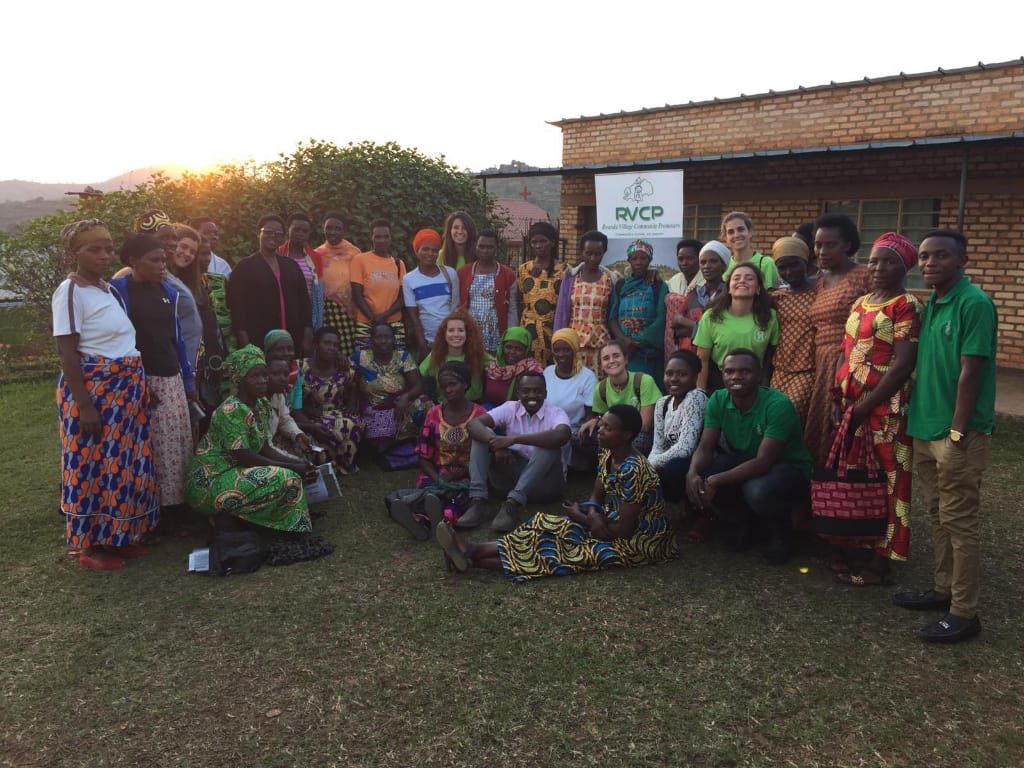 BENEFITS OF THE PROJECT
AFTER Training CHWs are provided with following materials
Blood pressure machine
Measuring tape
Notebook
RVCP and TUSAA recognize HUYE District for its tireless partnership and effort which is the main drive towards the project success.
---